South Dakota's Fallen Heroes Bridge Dedication program.
In 2019, Governor Kristi Noem and the South Dakota Departments of Veterans Affairs, Military, and Transportation launched the Fallen Heroes Bridge Dedication Program. The program will dedicate state bridges to South Dakotans who died while in active service. Naming South Dakota bridges in honor of our fallen gives us the opportunity of remembrance, reflection, and respect—to honor the men and women who gave their lives in service to this nation. They cherished liberty and loved freedom enough to lay down their lives to preserve our way of life. The Fallen Heroes Bridge Dedication Committee will meet annually in April and will select six heroes to honor and six bridges to dedicate. Dedication of the bridges will be held in May-November.
Click here to download the application form
.
Learn more about the SDDVA Resource Book for veterans.
We have developed a resource book to educate veterans on the benefits and resources that are available to them and their family.
Click here to check out the resource book
.
COVID-19 Update from Michael J. Fitzmaurice State Veterans Home
Visitor Guidelines
SD Department of Veterans Affairs Speaker Request
To request a speaker from the SD Department of Veterans Affairs, please click
here for an on-line version reqeuest form.
South Dakota Veterans Cemetery - Wreaths Acoss America
Click here to learn more about the program and the South Dakota event.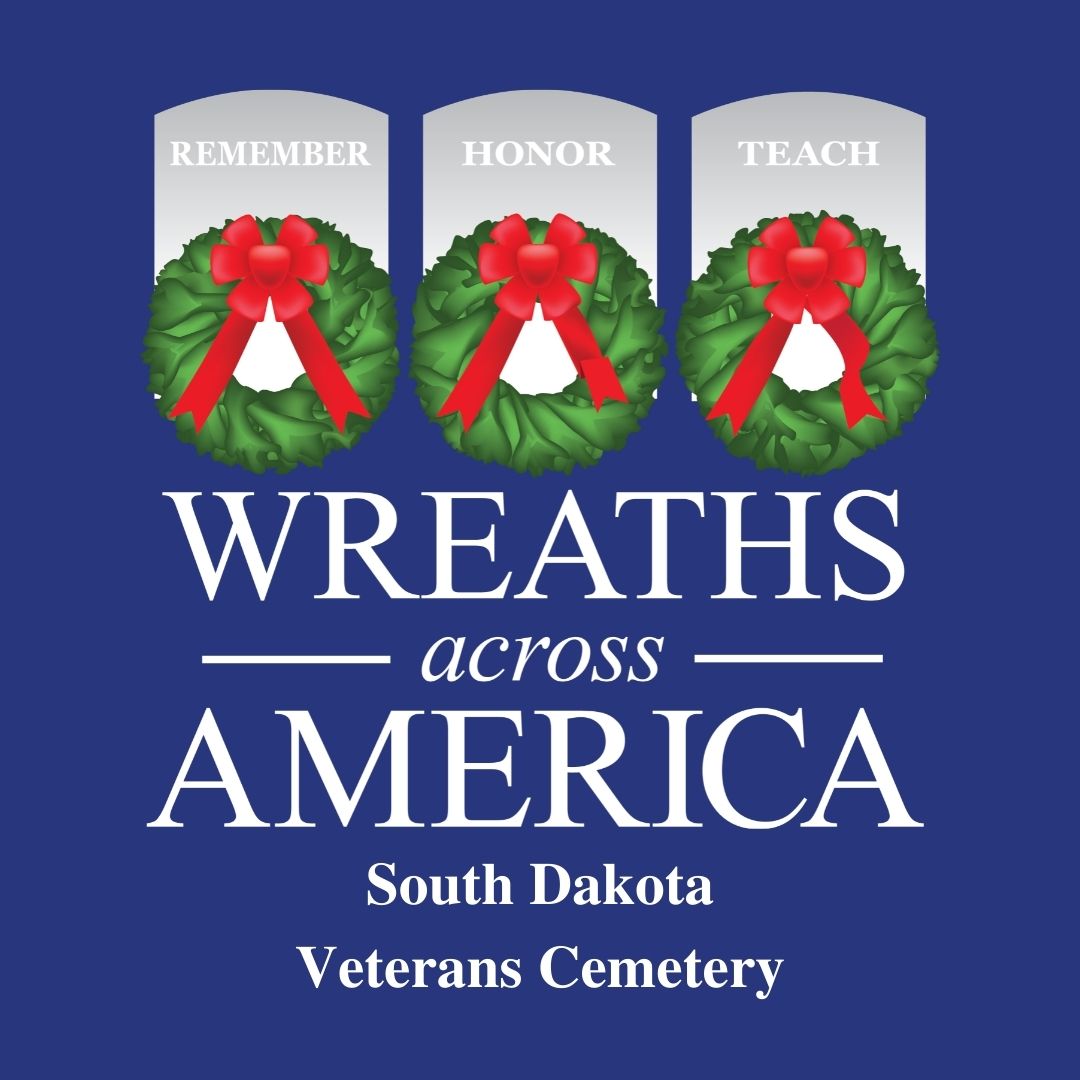 Soldiers and Sailors
Memorial Building
425 East Capitol Avenue
Pierre, SD 57501

Phone: 605-773-3269
Toll Free: 1-877-579-0015

The State of South Dakota proudly employs
1,059
veterans.

(information based on voluntary self-disclosure.)

Upcoming events
Back to Top